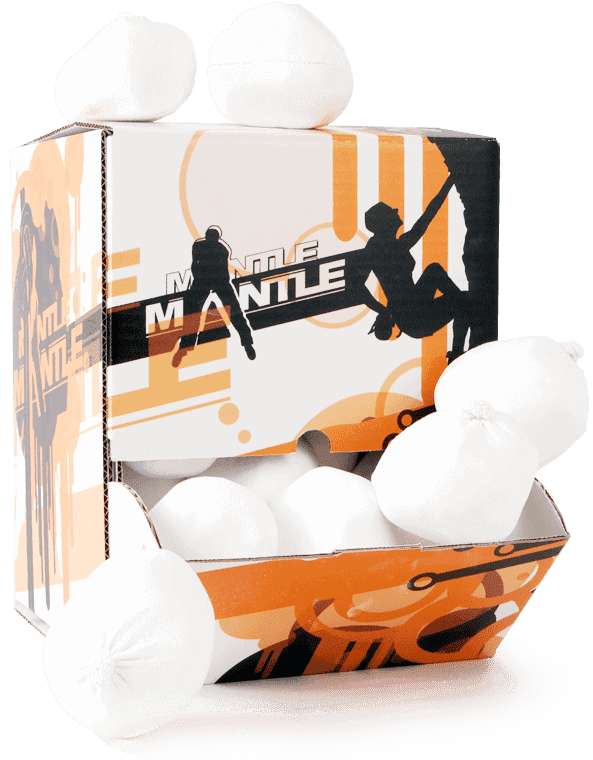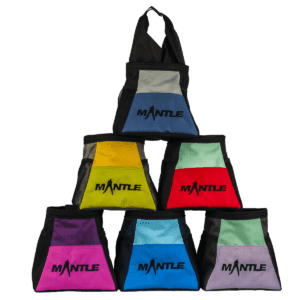 Boulderbags
The convenient format offers lots of space for brushes, tape, or a bottle of liquid chalk. The zipper pocket allows you to store your phone or keys and the 'roll-down' closure made out of weatherproof material closes your Boulderbag whenever you want.
Boulderbrushes
Whether on rock or in the gym, we have the right brush for any climbing location.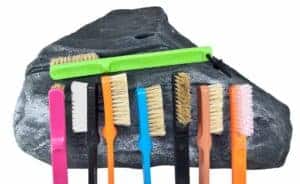 Chalkbag
Robust, comfortable outer material made of jeans fabric and convenient handling make them to a timeless Mantle classic.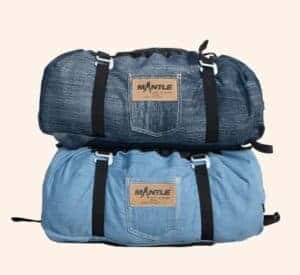 Rope bags
If easy handling, light weight and resistant material are important to you: this rope bag is made of jeans fabric and offers a big zipper pocket for keys, phone, wallet,.. Different strap systems provide comfortable carrying.
Crashpads
Crash pads in two sizes, velcro fastening to connect pads for a big landing zone. Optimal damping, robust outer material, easy cleaning and light weight are arguments which peak for themselves,…